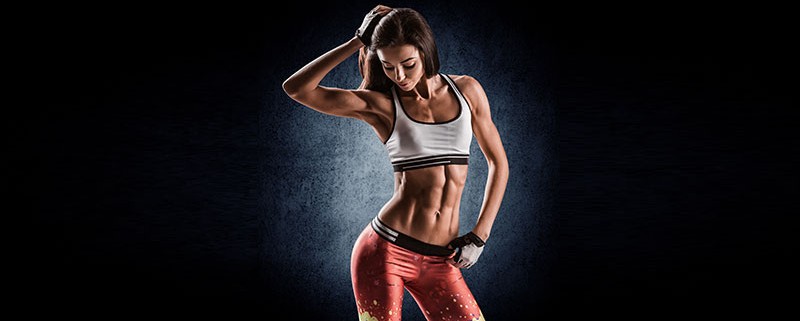 About us – fatburners.at
fatburners.at
Company Onlineshop:
Elite Nutrition s.r.o.
Managing Director: Daniel Brngál
Company address: Karpatské námestie 10A
Bratislava – mestská časť Rača 831 06
Slovakia / Europe / EU
Headquarters branch:
Elite Nutrition LTD.
Managing Director: Daniel Brngál
Company address: K1 Shopping Center Vienna
Wagramer Straße 152/Top 18a
1220 Vienna
Austria / Europe / EU
FB Store phone number:
WhatsApp / Telegram: +43664 8787384
Owner / Managing Director:
Daniel Brngal
Company name:
Elite Nutrition s.r.o.
Identification number (IČO): 51 245 485
Elite Nutrition LTD.
UID number: ATU74420548
BANK:
SK64 0900 0000 0051 5350 5352
Photocredits
shutterstock.com
Online Dispute Resolution
On 21 May 2013, the European legislator adopted legislation on Online Dispute Resolution: The legislation on ODR will allow consumers and traders to resolve their disputes without going to court. We are legally obliged to inform you about the following platform for online dispute resolution: https://ec.europa.eu/consumers/odr/main/index.cfm?event=main.home.chooseLanguage
The general terms and conditions of the fatburners apply
Legal notice:
This site may contain references to other proprietary rights and copyright information that must be observed and followed. This is especially true for logos, pictures, sound files and videos. The downloading, printing and saving of files on this website for private use only is permitted, further use requires the express consent of the fatburners. The fatburners accepts no liability for data loss or other technical impairments that may arise when viewing or downloading data from this website. For links to other websites fatburners assumes no liability for their content. Any excerpt or commercial use requires the prior written consent of the fatburners.
Using Google AdWords Remarketing
This website uses cookies for the purpose of reaching visitors to the Google Network through remarketing campaigns with online advertising at a later date. To run remarketing ads, third parties such as Google use cookies based on a visit to this site. As a user, you have the option to disable Google's use of cookies by visiting the Google opt-outs page at http://www.google.com/ads/preferences.
This website uses Google Analytics, a web analytics service provided by Google Inc. ("Google"). Google Analytics uses so-called "cookies", text files that are stored on your computer and that allow an analysis of your use of the website. The information generated by the cookie about your use of this website (including your IP address) is transmitted to and stored by Google on servers in the United States. Google will use this information to evaluate your use of the website, to compile reports on website activity for website operators and to provide other services related to website activity and internet usage. Google may also transfer this information to third parties if required by law or as far as third parties process this data on behalf of Google. Google will never associate your IP address with other Google data. You can prevent the installation of cookies by setting your browser software accordingly; However, please be aware that if you do this you may not be able to use the full functionality of this website.
By using this website, you consent to the processing of data about you by Google in the manner and for the purposes set out above. The collection and storage of data may be contradicted at any time with effect for the future at any time with future effect. In view of the discussion about the use of analysis tools with full IP addresses, we would like to point out that this website uses Google Analytics with the extension "_anonymizeIp ()" and therefore IP addresses are only shortened processed in order to exclude a direct personal reference.
Copyright 2016: Imprint fatburners