How to Make Credit Card Payments via switchere.com at Our Shop
Simple Instructions
Remember, transactions under 150 EUR a month don't require any user identification. However, if you're spending more than this, you'll have to undergo an identity verification.
Step 1
When finalizing your order in our shop, opt for Bitcoin as your preferred method of payment.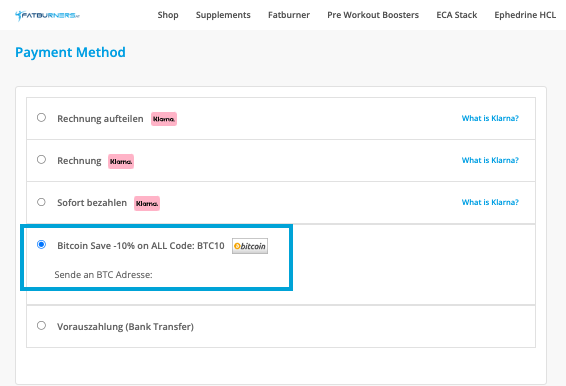 Step 2
Upon proceeding to the payment section, the key details you'll see are the AMOUNT and WALLET ADDRESS. Make a note of these, as they're essential for your transaction. Make sure to copy the required BTC amount.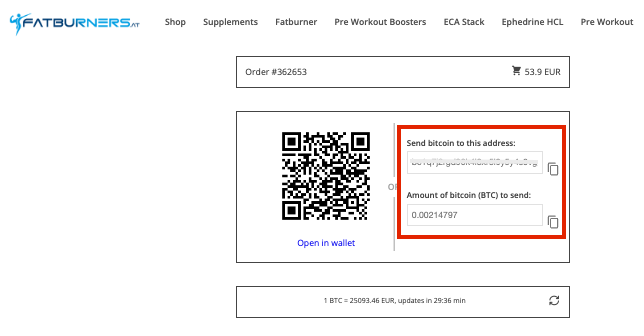 Step 3
Actions to follow at Switchere.com
1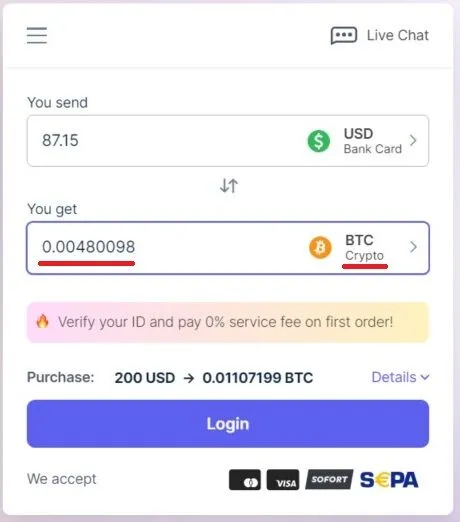 Go to switchere.com. Add the BTC amount you copied. Make sure BTC is selected, then click 'login'.
2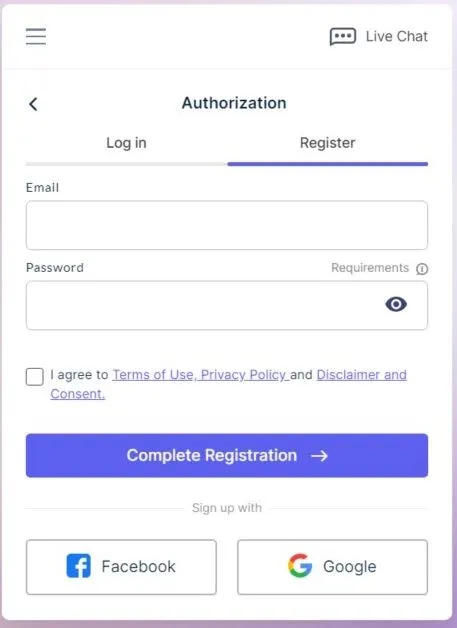 Sign in or register. You can use Facebook or Google. Only a phone number is needed to pay.
3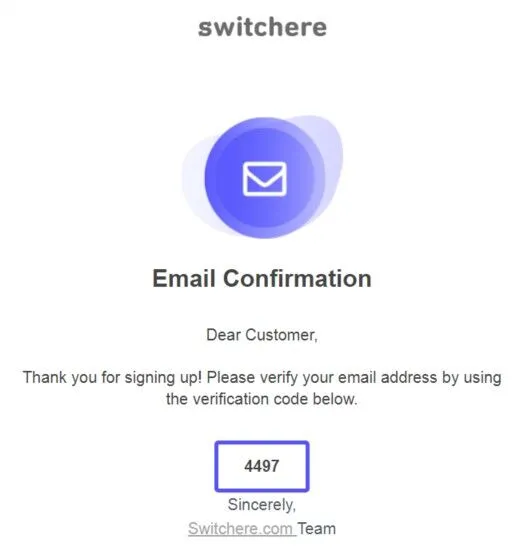 New users: Register by filling in your details. You'll get an email with a 4-digit code. Enter this code on switchere.com. Confirm your phone number and continue. (If you're already registered, skip this)
3.1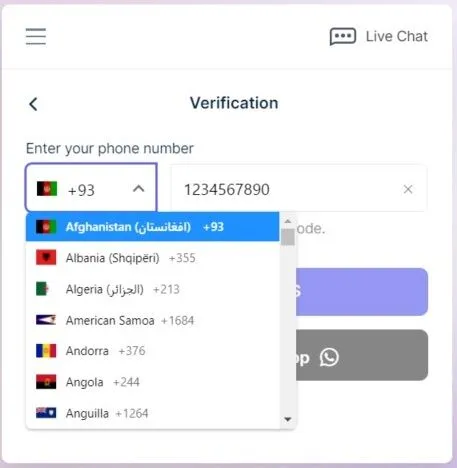 Confirm your mobile number to finalize the registration.
3.2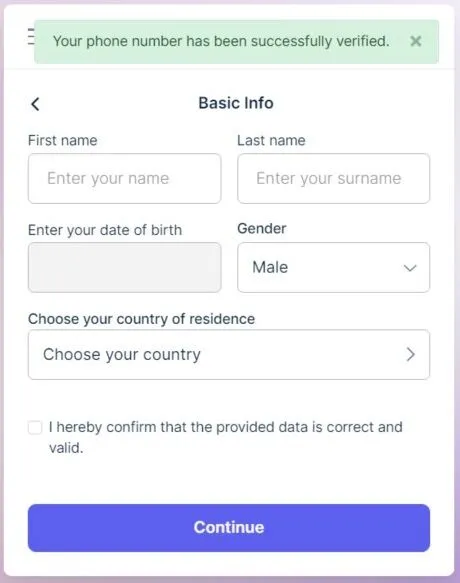 Fill in the required details and tap on 'Continue'.
4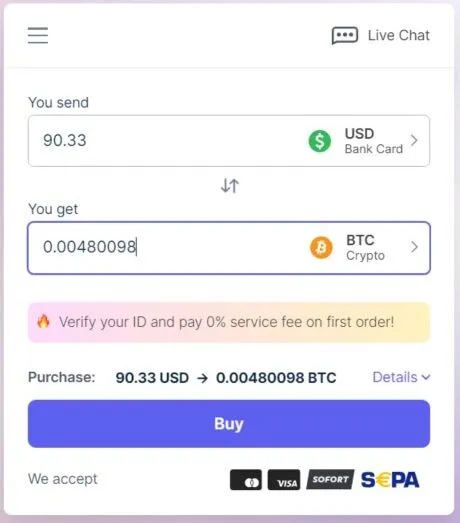 Once logged in, ensure the BTC amount is correct. Click 'buy'.
5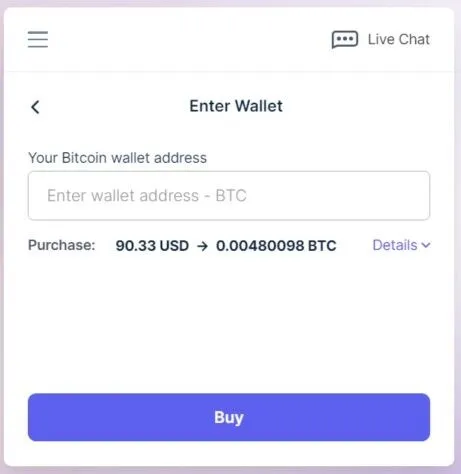 Enter the BTC wallet address given during your order. Click 'buy' again.
6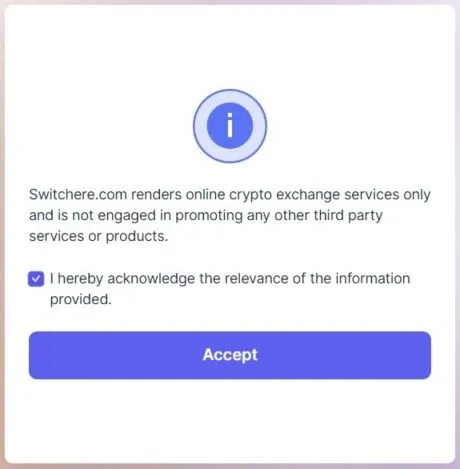 Agree to the terms.
7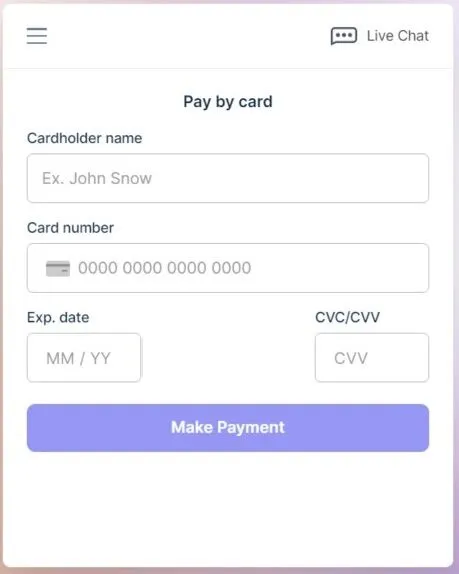 Enter your card details and complete the purchase.