How can you initiate a bank transfer using your credit card on paysend.com?
Step 1
Navigate to https://paysend.com/ and click "Log in" if you have an account or select "Sign up" to create a new one. Follow the subsequent steps to set up an account. If already registered, proceed to step 7.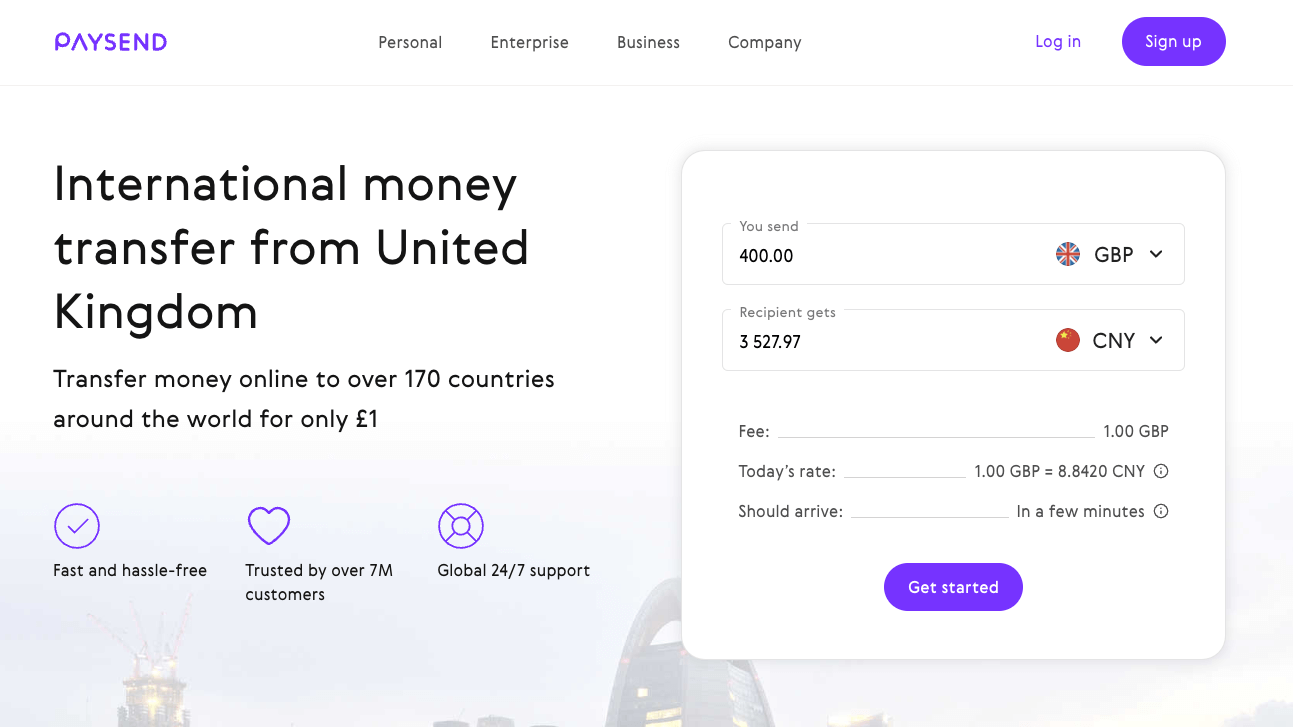 Step 2
Authenticate by verifying your phone number.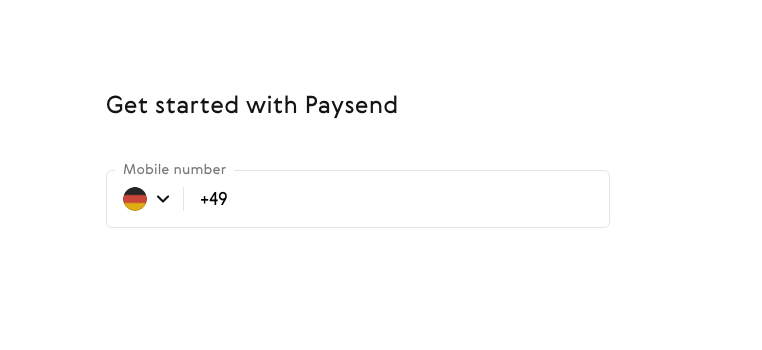 Step 3
Input and provide your email for account communication.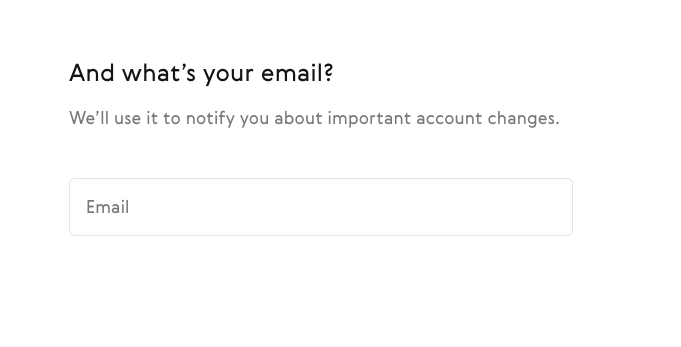 Step 4
Key in the verification code sent to your cellphone.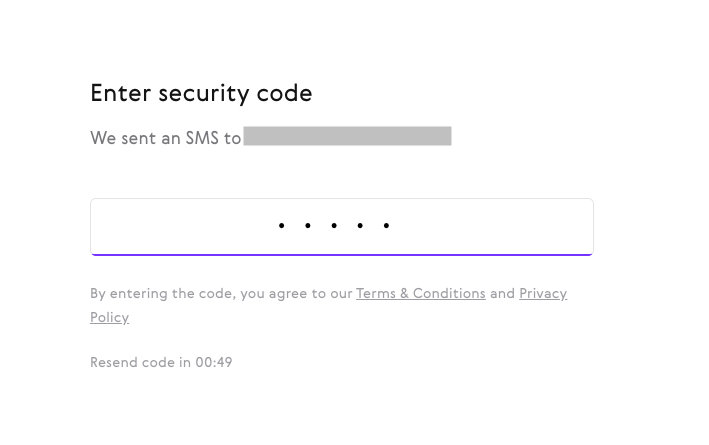 Step 5
Provide information about yourself.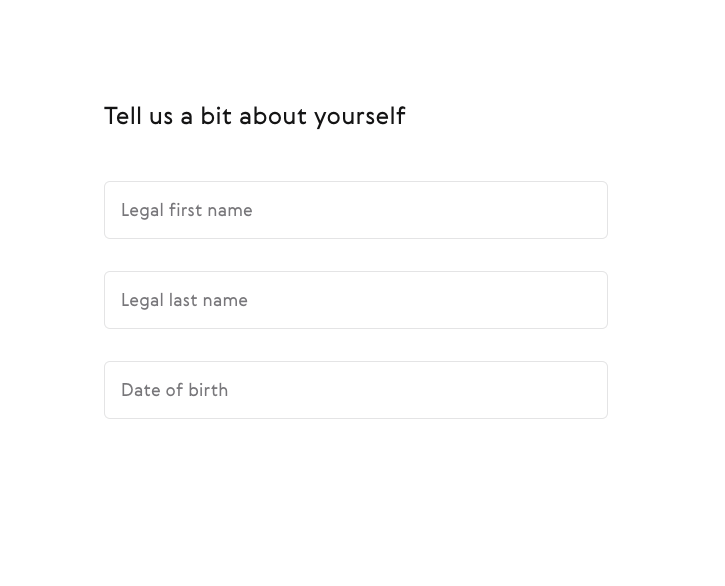 Step 6
And the address as well.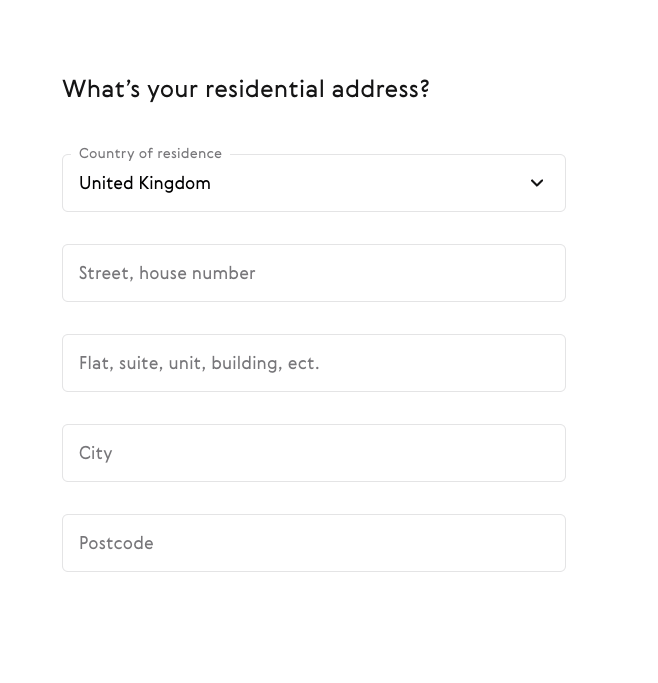 Step 7
Once logged into your account dashboard, click on "Send money".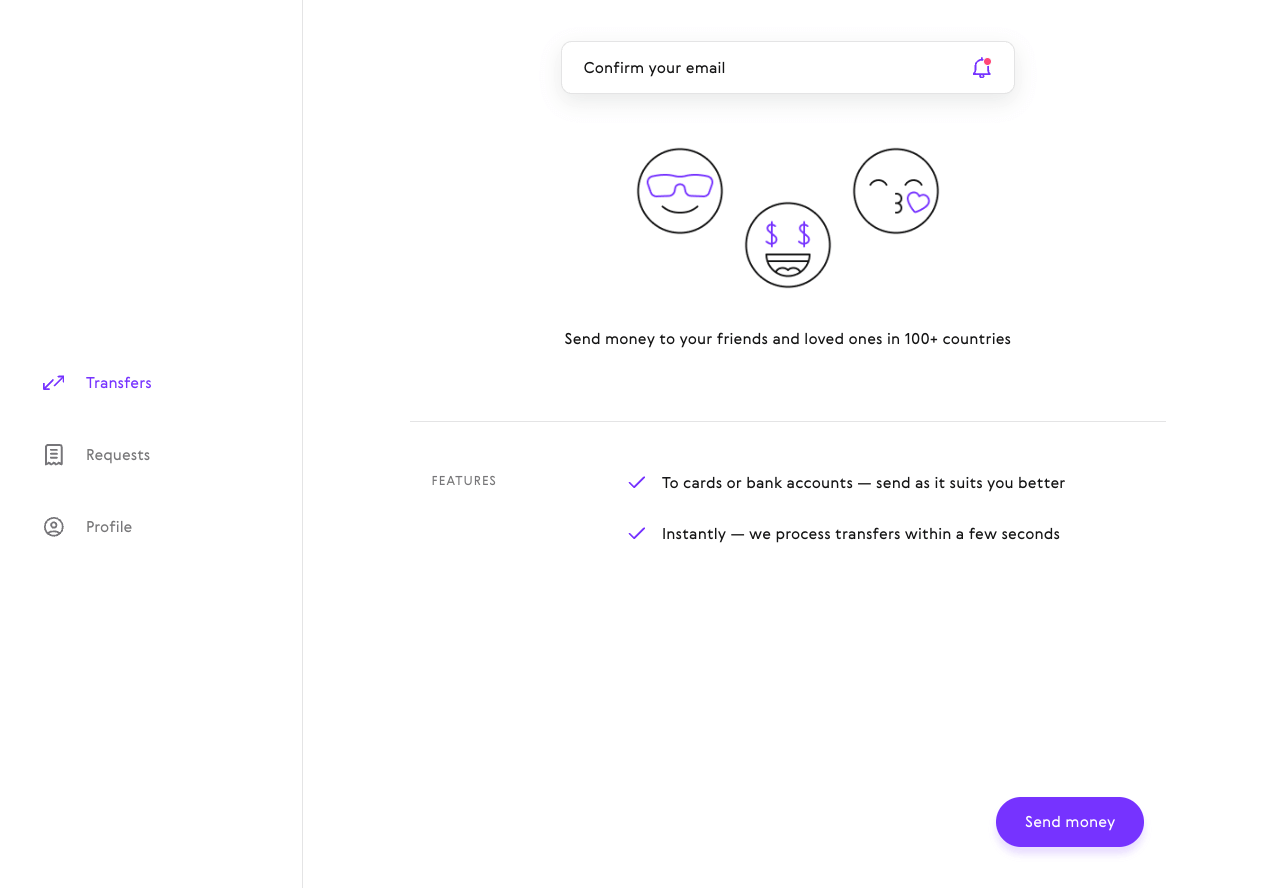 Step 8
Opt for the "SWIFT wire transfer" method.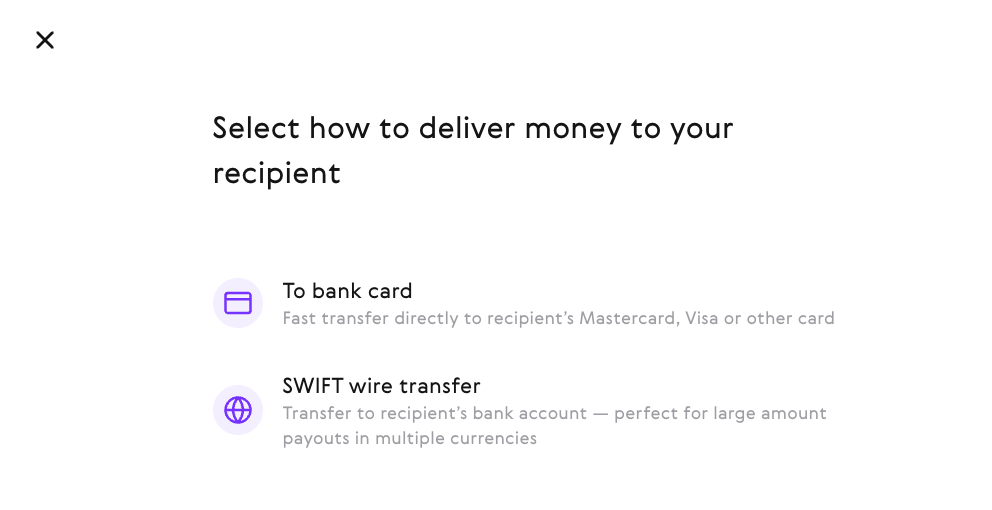 Step 9
Provide the given SWIFT code, select "Company", then hit the CONTINUE button.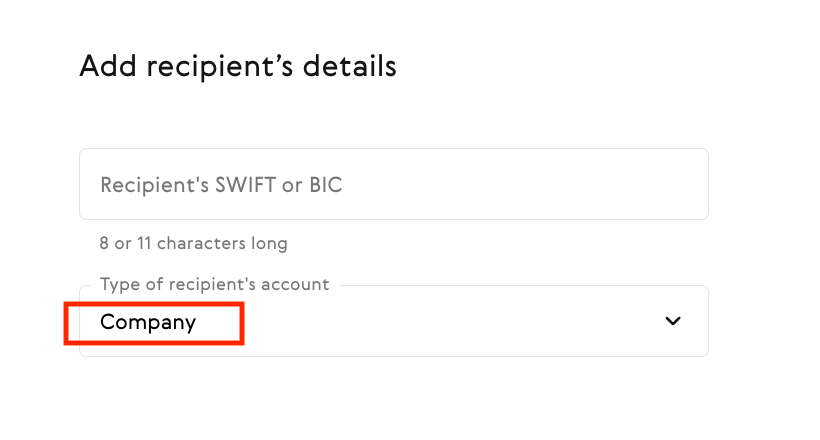 Step 10
At this juncture, input the IBAN, company name, city, and address. Also, include the crucial payment reference as provided during order placement.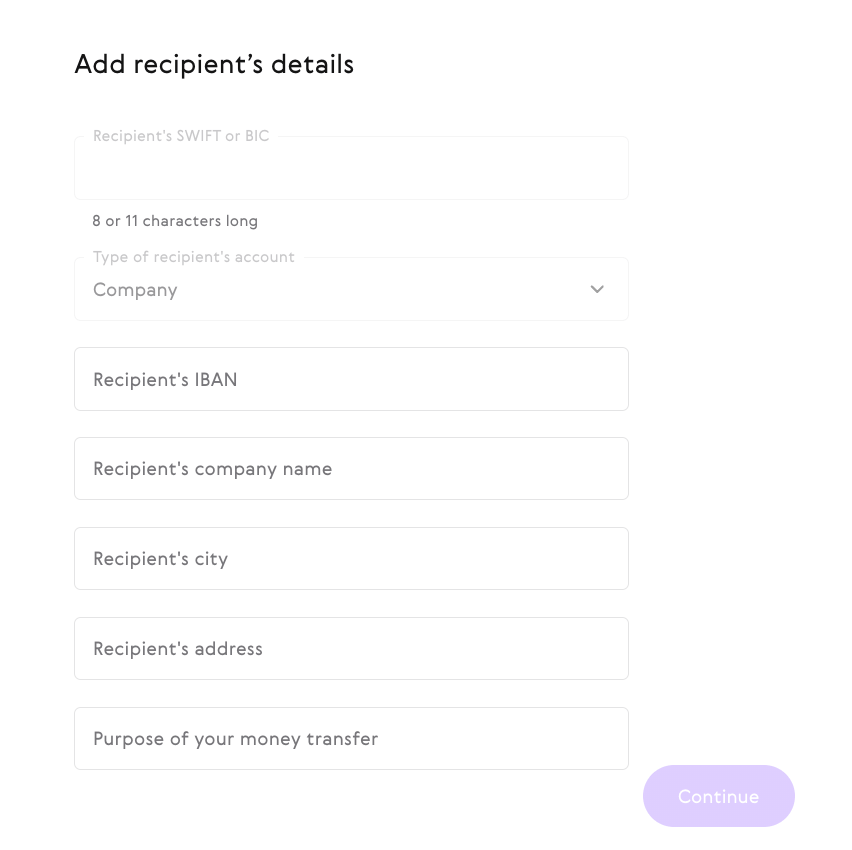 Step 11
Fill in your exact order total in the "Recipient gets" section.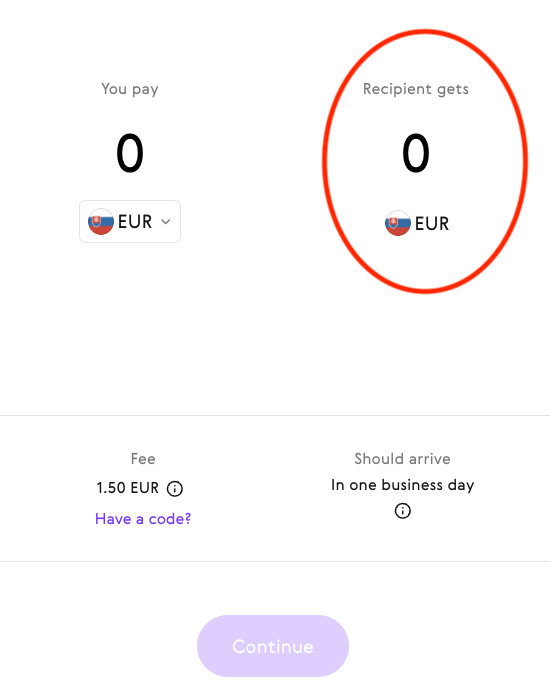 Step 12
Select your preferred payment mode: bank card, or direct money transfer. For this guide, we'll proceed using the bank card option.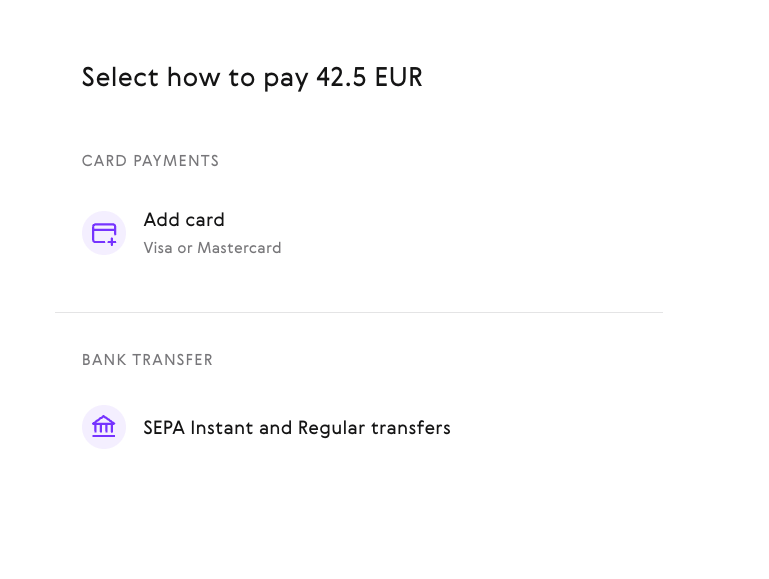 Step 13
Finalize by entering your bank card specifics and confirming the transaction if prompted by your bank.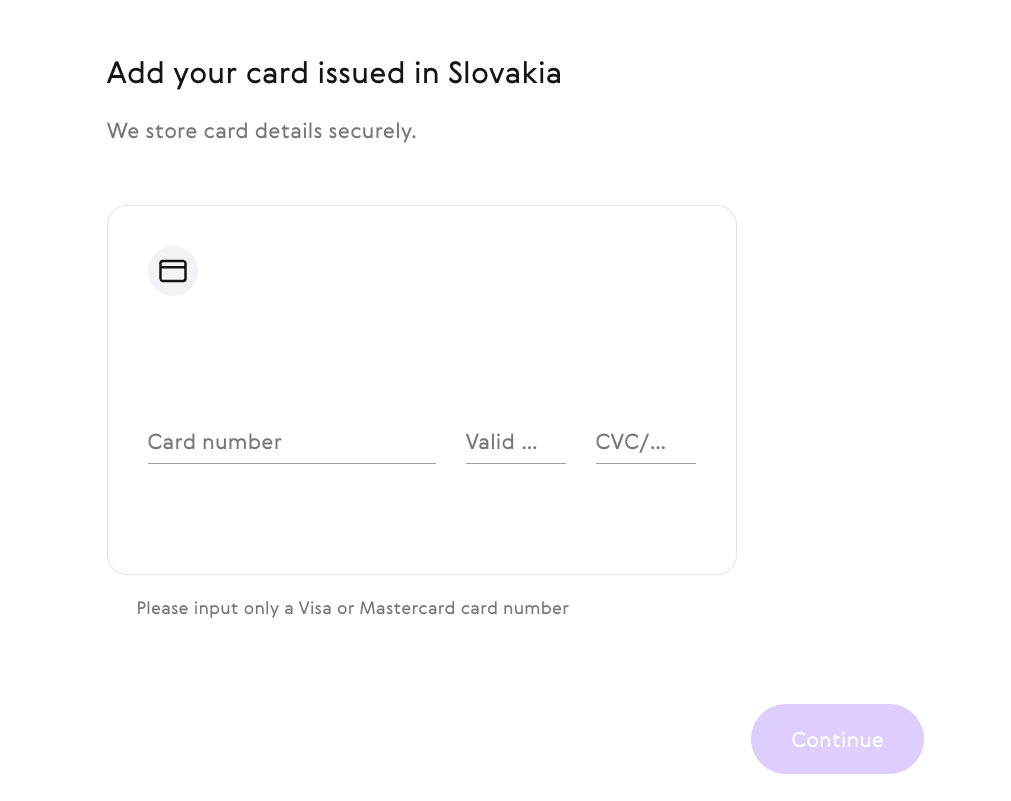 Congratulations! Transaction completed! We appreciate your business with us!
Important Note:
For accelerated processing, kindly forward us your payment proof via email!