Pre-workout booster for beginners
Especially at the beginning, many strength athletes and budding bodybuilders find it difficult to keep their training routines and to go to the full with every training session. There are always days when you are tired and unmotivated. Trainings Booster and Pre-Workout Booster developed.
The training boosters help beginners to implement their training plan and provide you with a lot of energy , increased focus and more pump during your workout! Pre-workout boosters shouldn't be used for every training session, but should give you the appropriate kick on unmotivated days.
Recommended intake:
Take the booster 30-60 minutes before training.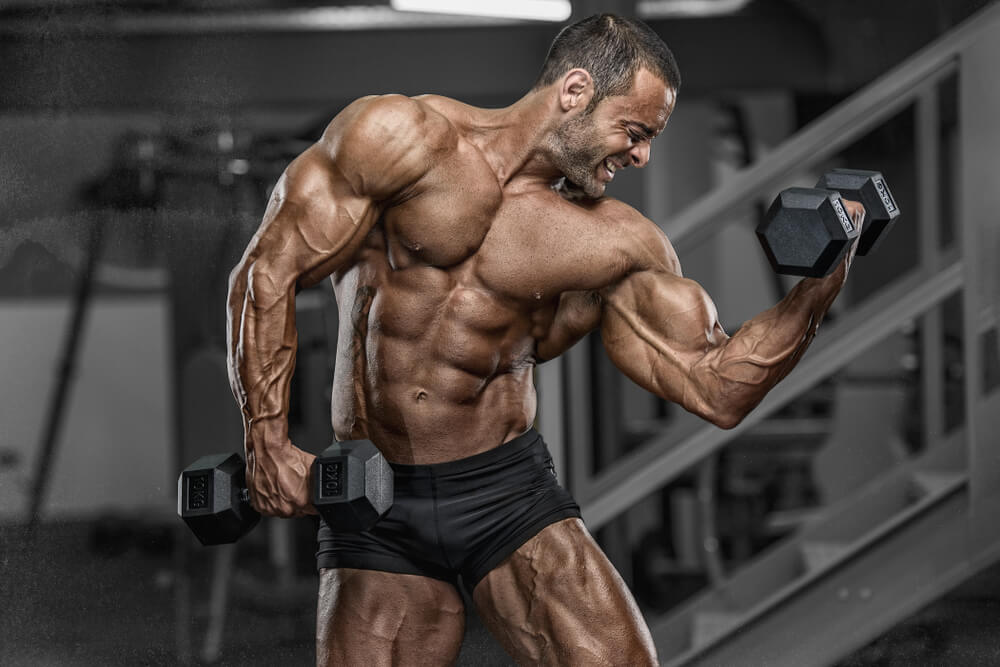 Fish Oil Supplements for Beginners
Fish oil food supplements, which contain the essential omega-3 fatty acids eicosapentaenoic acid (EPA) and docosahexaenoic acid (DHA), reduce the risk of heart disease and strokes, prevent muscle loss , help with regeneration and the growth of muscle n, improve the rebuilding of joint tissue and promote fat loss.
Consuming oily fish such as salmon several times a week may provide all the omega-3 fatty acids they need, but concerns about the levels of mercury and harmful PCBs in fish and environmental reasons lead many people to cut back on their fish consumption. High-quality fish oil food supplement l, in which over 50% of the total fish oil consists of EPA and DHA, are pollutant-free and can be taken without hesitation.
Recommended intake:
Take 2 – 6 grams daily in two divided doses with food.