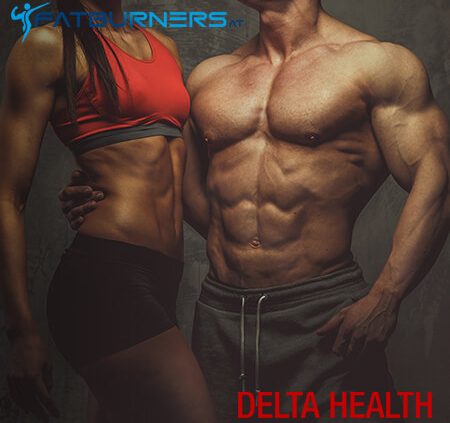 YellowBullet ECA Yohimbine Fatburner
YellowBullet ECA fat burner & ECA stack, ephedrine, caffeine, aspirin. Yellow Bullet (Yellow Bullet ECA Fatburner). Delta Health Yellow Bullet Fat Burner ECA STACK with yohimbine with 25 mg ephedra and 300 mg caffeine per capsule. Buy and order YellowBullet at the Online Shop!
YellowBullet Weightloss Fatburner:
The Yellow Bullet or Yellow Bullet Capsules with Ephedra & Caffeine from Delta Health is one of the most intense and effective ephedra & Yohimbine diet fat burner on the market. The YellowBullet (Yellow Bullet Fatburner) Weightloss supplement with ephedra is a new generation of potential weight loss.
Display 15 Products per page